Home
Founded in 1981, 4/Way Investments was created on the principal that there is always a better way to serve a client's need(s).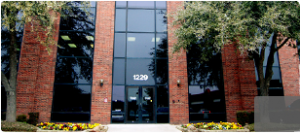 Whether it is in the tenant representation of a lease or purchase agreement, management of a property or build-out, we have the expertise you need to make your real estate experience a better one.
Specializing in the Dallas/Fort Worth and North Texas markets, we have a presence that gives us insight to each sub-market and allows us to be familiar with the special nuances of each area. All this allows us to represent our clients in the most cost-effective way and provide them the best results possible. When it comes to the finish-out of an office space or building, IT needs, sub-contractors, or organizing your move, we are there to make your transaction as seamless as possible.